Support Us
Esther Residence is a non-profit agency that relies on the generosity of its supporters.
Esther Residence Wish List
---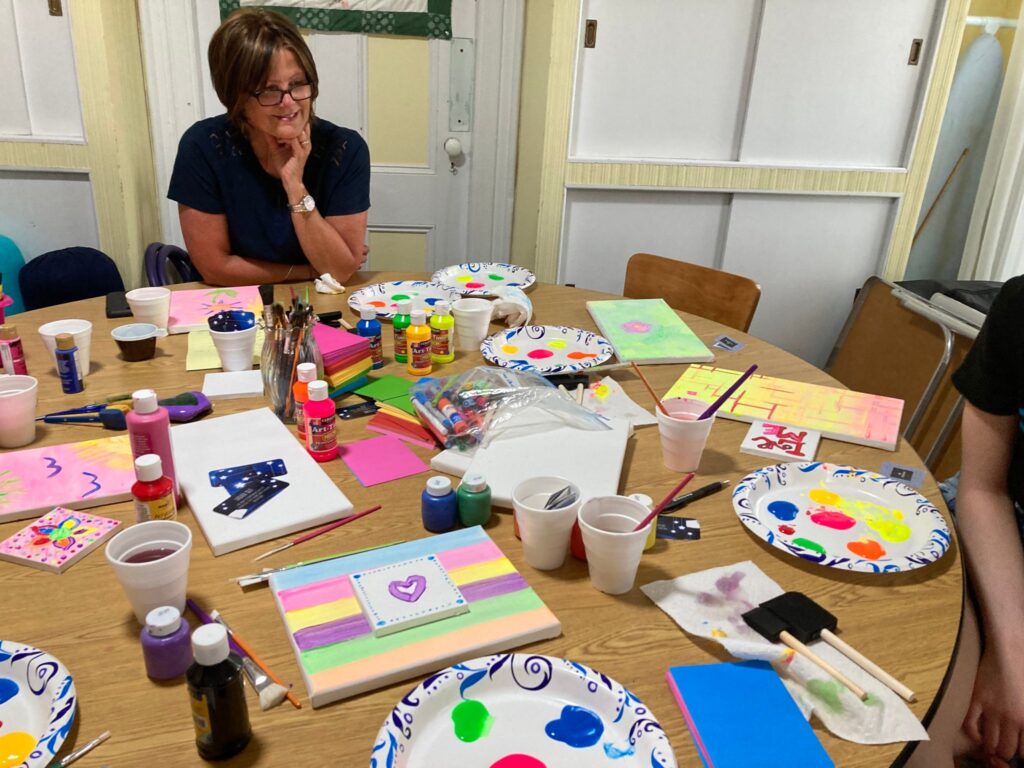 For current residents who are participating in our Parent Coaching Program: Funds to pay for healthy activities with their children as they practice the skills that they have learned.
---
For residents who are moving into apartments: Funds to help pay for a portion of the cost of a washer and dryer (gently used or new).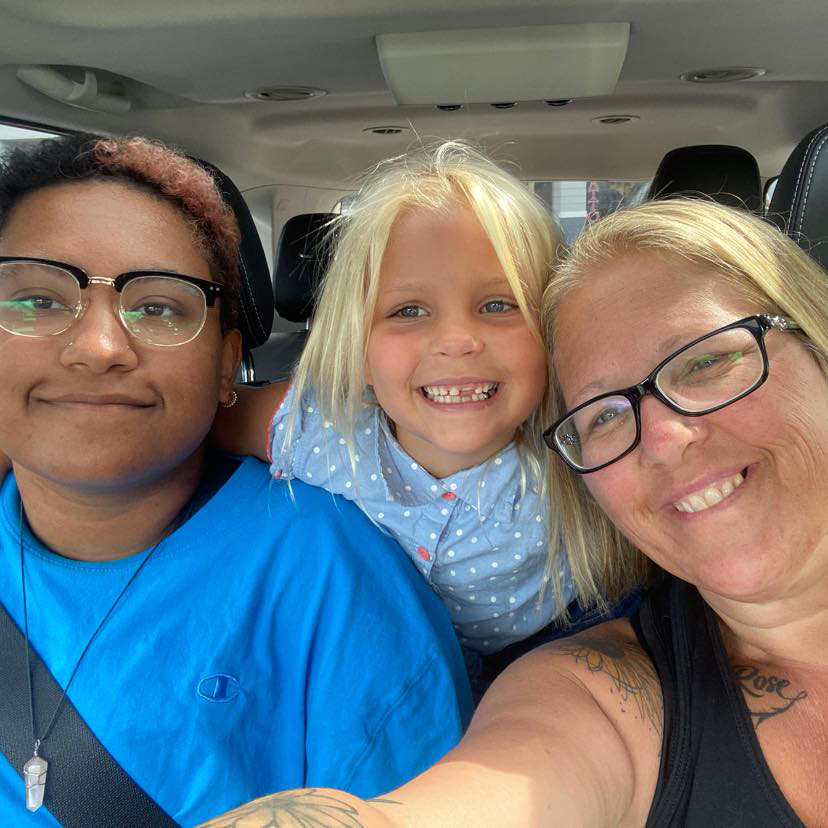 ---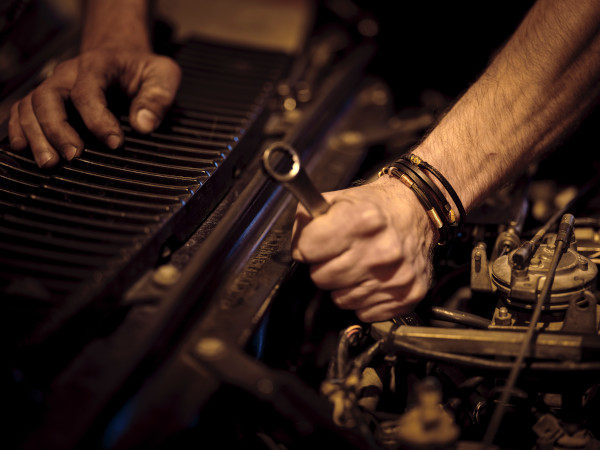 For current residents who are working and have bought used cars: Funds to help pay for unexpected car repairs.
---
For the sisters and residents: Funds to pay for group recreational activities (mini golf and ice cream, movie night, Escape Room) to teach residents how to manage free time without alcohol/drugs.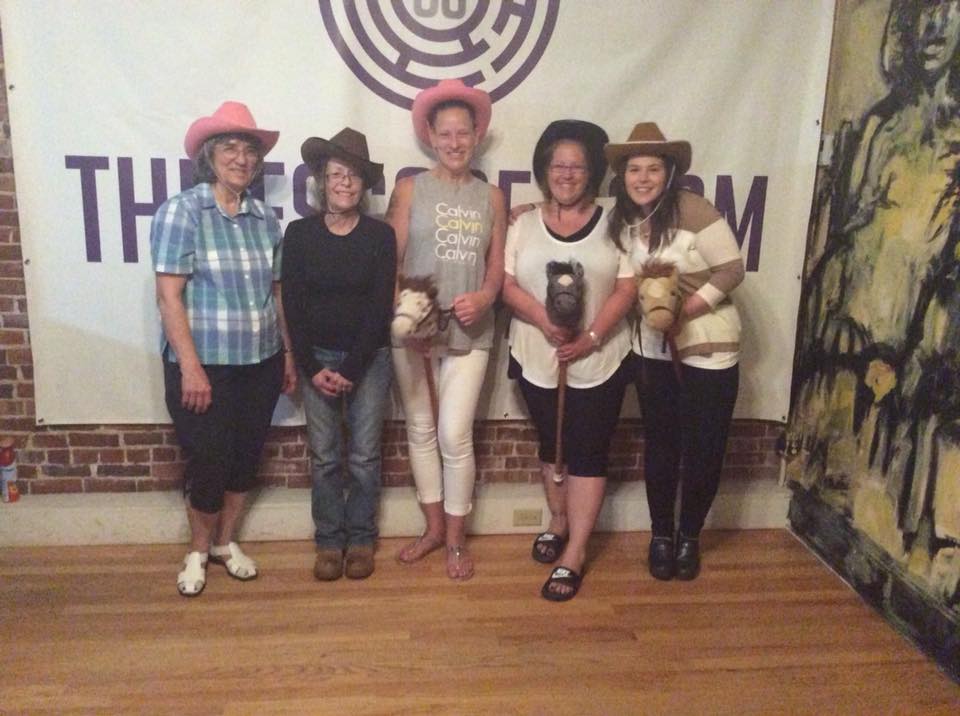 ---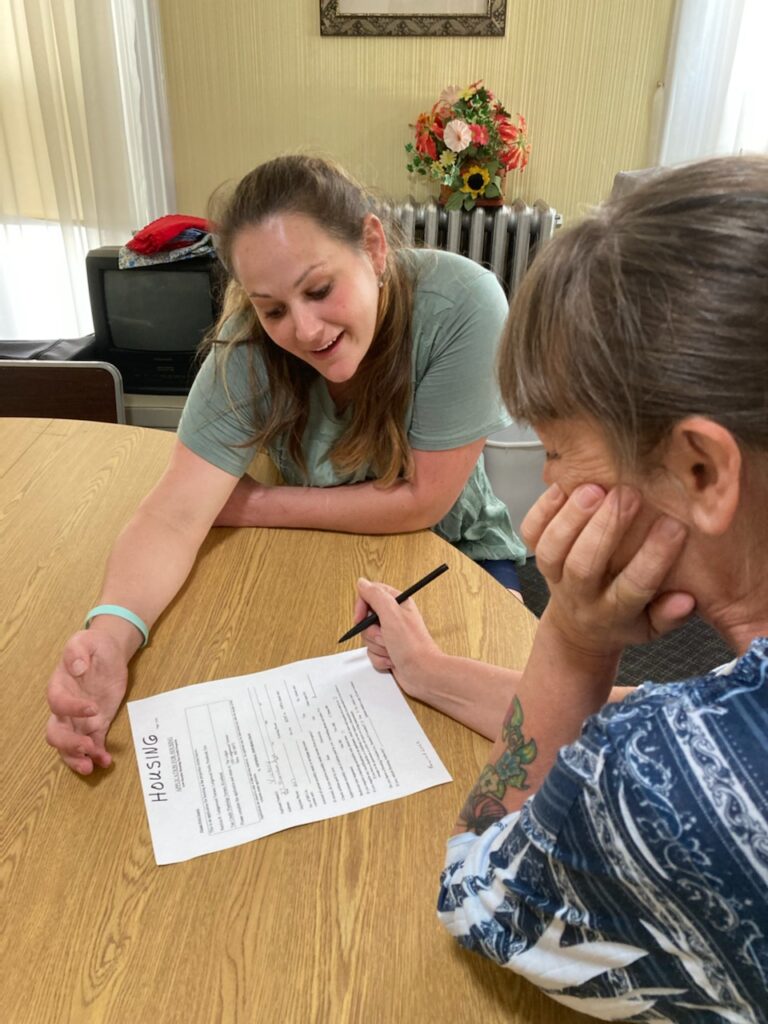 For new residents: Funds to pay the first month's rent at Esther ($500) so that do not need to seek employment immediately but can focus on setting up essential support services and adjusting to sober living.
---
How you can help
To keep the Esther Residence in our community, You can help by contributing financially:
$50 Contributes to parent coaching activities with residents and children
$200 covers weekly living expenses for the residents
$500 assists with education, medical/dental expenses, and re-establishing the residents in the community
$1,000 assists with heating costs
$5,000 sponsors a resident for 5 months
To donate to our wish list, you may send a check to:
Esther Residence
PO Box 296
Saco, Maine 04072
and mark the check with the fund of your choice, or use PayPal below, and let us know in the "What's this payment for" section which funds you are donating to.
---
Your donation is a blessing to so many women!
You may send donations to:
Esther Residence
P.O. Box 296,
Saco, ME, 04072
To find out how to contribute to the Esther Residence,
contact the Sisters at royjoanne59@gmail.com or (207)-283-0323